Posted by

content

on Thursday, 4 May 2017
Slavisa Jokanovic reckons that if Fulham doesn't improve their attitude and start showing more steel and resilience, they should stop dreaming about playing in the top flight the next season because it's not going to happen.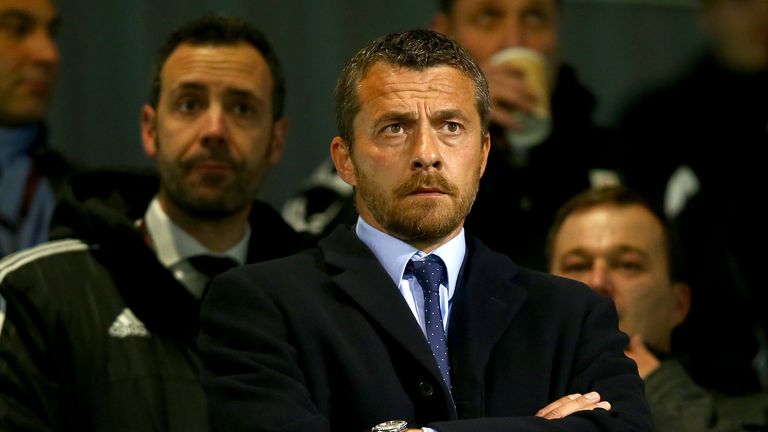 As per Jokanovic, when he weighs the performance of Fulham with the performance of the no. 1, 2 and 3 sides in the Championship standings, he doesn't find that the level of the performance of those sides has been significantly higher in comparison to Fulham.