Posted by

content

on Saturday, 6 April 2019
The United Kingdom and Ireland will be hosting a joint bid for the 2030 World Cup and up to 12 stadiums are in consideration for the tournament. After repeated failures in order to get the World Cup hosting rights, the United Kingdom has decided to join hands with Ireland in order to be more eligible for the World Cup hosting rights. The United Kingdom has not witnessed a World Cup on home soil since 1966. After having witnessed the World Cup go to several new locations in the last decade, there is a change happening with the likes of United States being awarded the rights to host the tournament.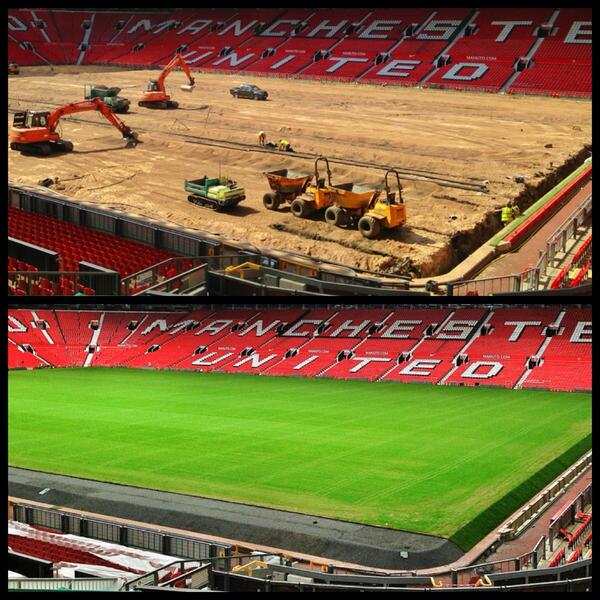 The United Kingdom believe that there is a strong chance of the World Cup returning to Europe for the 2030 edition, which will see the bidding process begins shortly. In order to win the rights to host a World Cup, the stadium should have a minimum seating capacity of 40,000 as it from several other requirements. Crucially, the total number of teams in the World Cup is likely to exceed 48 teams by the time the 2030 World Cup kicks off. However, this should not pose much of an issue for the United Kingdom and Ireland joint bid, as there are multiple stadiums that fulfilled the requirements.