Fulham Demand £10 Million forYoung Prodigy
Posted by

content

on Sunday, 9 August 2020
As per the reports of DailyMail,Fulham is expecting Liverpool to give them £10 million for the transfer of Harvey Elliott. The young player has taken from Fulham just aftertwo months he started playing in n July 2019. He made his debut for Fulham at the age of 15 becoming the youngest player to play in EFL Cup. In Premier League, he made his debut on May 2019 coming out as a substitute for Andre Frank Zambo and became the youngest player to play in Premier League.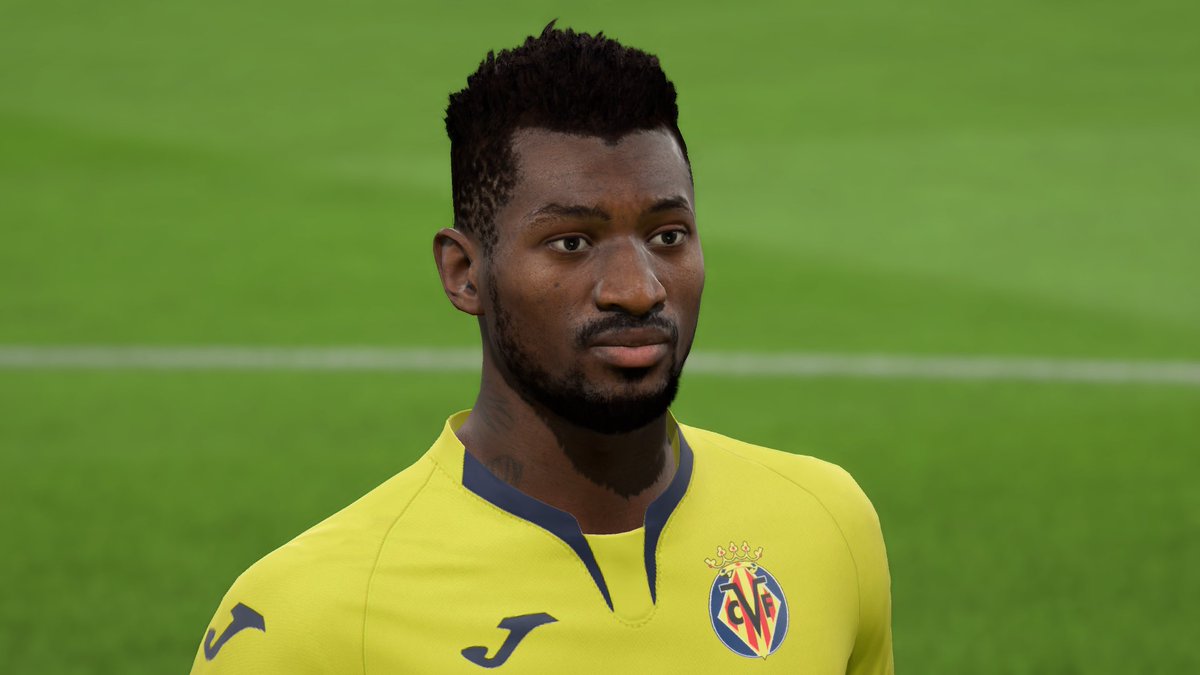 Elliott had interests from Real Madrid, Paris Saint Germain, and Liverpool. He was transferred to Anfield where since his arrival he has been an exceptional player. He has become the part of the first team of Liverpool at such a young age and had made seven appearancesfor the club. He made his Premier League debut for Liverpool in a match against Sheffield United where he went as a replacement for Mohamed Salah.
Liverpool manager Jurgen Klopp has Elliott in his good books. He has a very good impression of the player and has addressed him as an exceptional talent to Liverpool Echo. With the appreciations from Klopp, it seems like the young player will be staying at the first team for a long time.
The compensation fee for Elliott has not yet been settled to Fulham and the club will be looking forward to a good amount. They have recently demanded £10 million as the player had made a positive impact on the club. The 17-year-old has signed a three-year deal with Reds and is yet to receive the fee as reported by Mirror.
The Times on last year has reported that Fulham is happy to settle for £7 million which will break the record of the club signing Danny Inga from Burnley for £6.5 million. With the current financial situations, this will be a difficult negotiation for Liverpool.