Fulham is looking forward to replacing Scott Parker with Chris Hughton
Posted by

content

on Wednesday, 23 September 2020
According to the reports, Fulham manager Scott Parker might be replaced if the club fails to make it up to Premier League. They have one of the best squads in Championship but they have failed to show this on the championship table. Their forward section,which consists of Aleksandar Mitrovic, Bobby Reid, and Anthony Knockaert, is enough to shower fear into the minds of defence of Championship clubs.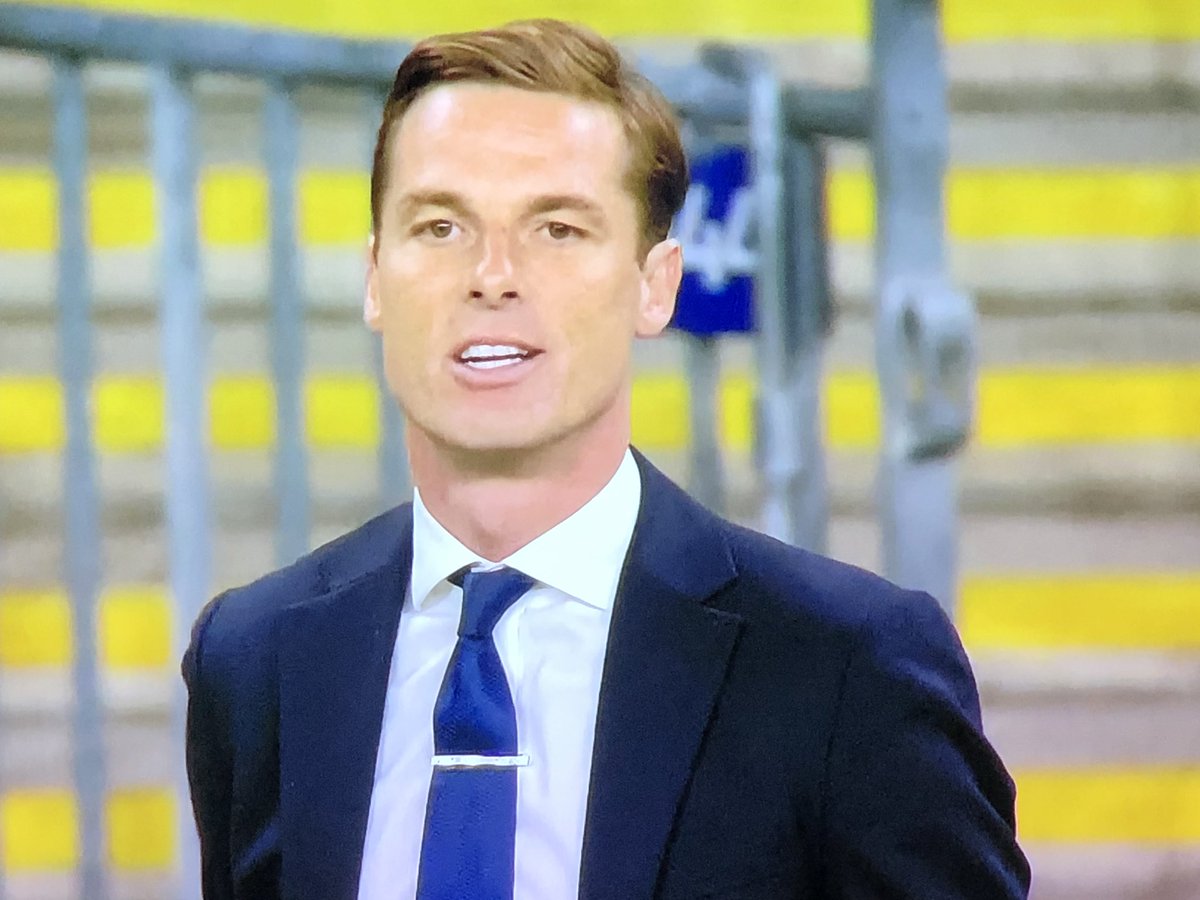 Even though they have won the last three league matches,their opportunity to get promoted directly is under doubtful. After the three-month-longbreak from football due to COVID 19 when the league resumed Fulham was not on their best position. They have lost matches in the initial stage of the resumption.
But by the end of the month, they have come back to the game and have won most of the outings. Their last match was against West Brom which ended up in a tie for 0-0. They still have two matches lest to play in the second tier of English football. They are currently on the fourth position with four points behind Brentford. Their next match is against Sheffield Wednesday and the last match of the current season is on next Thursday against Wigan Athletic.
With the options of Premier League slipping away the club might lookout to replace the manager Parker and will be looking forward to bring one who is more experienced than the newcomer. Chris Hughton is one of their options and he has a good history of managing clubs and also hasa lot of experience.
Hughton has led Newcastle back to the top flight a decade before and the same has been done in the case of Brighton too which was the club's first time in their history. Parker could be under pressure with the idea of replacement looming over his head.
Meanwhile, Sun has reported speculation that they are looking forward to bring back their former manager and Bristol City also have shown interest on the 61-year-old.