Slavisa Jokanovic wants Fulham to Change their Attitude towards Game
Posted by

content

on Thursday, 4 May 2017
Slavisa Jokanovic reckons that if Fulham doesn't improve their attitude and start showing more steel and resilience, they should stop dreaming about playing in the top flight the next season because it's not going to happen.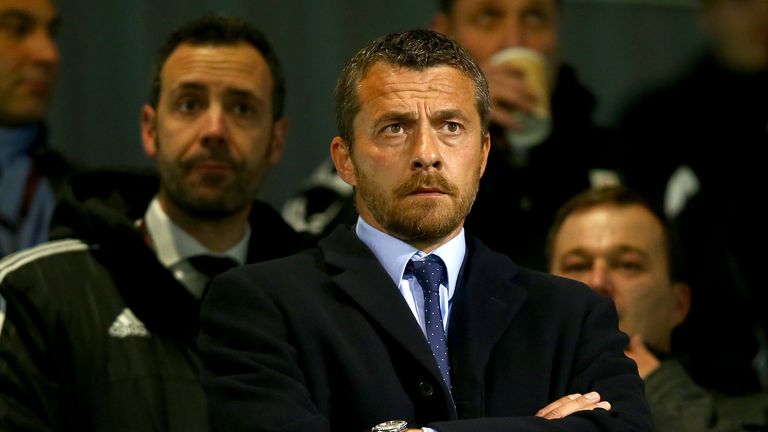 As per Jokanovic, when he weighs the performance of Fulham with the performance of the no. 1, 2 and 3 sides in the Championship standings, he doesn't find that the level of the performance of those sides has been significantly higher in comparison to Fulham.
But, the thing with those sides is that they have been a little tighter and whenever there is an attack from the opposition, they have sustained that well and have not always allowed it to be converted into goals. Fulham, on the other hand, has crumbled in those situations.
Whenever there's been a good move made by the opposition against Fulham, it has often resulted in the ball being put into the net and it has happened at key junctures in some of the matches and as a result of that, the points which should have been in the kitty of Fulham have been taken away from them.

So, that's a big issue and that's an issue which the whole team has to address, not just the backline. Everyone has to have that game awareness and has to understand what's happening on the pitch and has to make it hard for the opposition whenever they get on the charge.
Recalling the match at the iPro Stadium which had taken place last week and had ended in a Fulham loss, Jokanovic said that his players were soft there as well and surrendered way too easily and if any team plays soft, the opposition will pile on the agony as the hosts Derby did there with four goals.