Saul Niguez could have been a Cottager
Posted by

content

on Friday, 26 January 2018
One of the rising stars of world football is the Atlético Madrid midfielder, Saul Niguez. He has been one of the mainstays of Diego Simeone's superb squad over the past couple of seasons.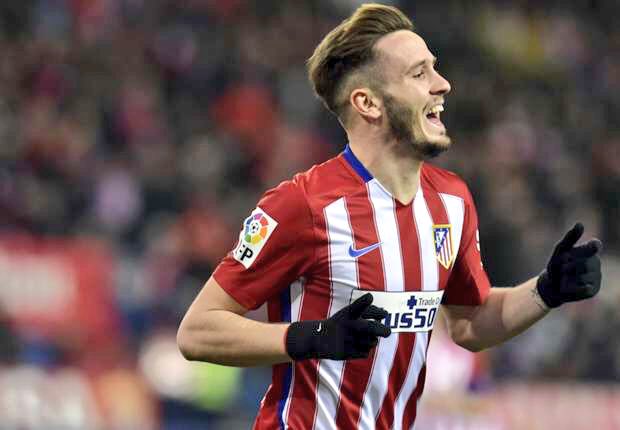 French superstar, Antoine Griezmann is the undoubted superstar of the side but young Niguez isn't far behind. He has dazzled in both league and Champions League campaigns and indeed scored the winner in the 2016 Champions League semi-final against Bayern Munich.
The 22-year-old has also broken down into Spanish national squad and is earmarked to be the starter for the Spain's side for many years to come. He also signed a new contract with Atlético earlier this summer, which allegedly contains a release clause to the tune of £131m to fend off the like such of Manchester United and Bayern Munich.
It has been a meteoric rise for the youngster but it could all have been so different. Niguez could have been playing in West London for of all clubs, Fulham. It is being reported that the west London club were on the verge of signing Niguez when he was just 16 in 2011 and the gifted Spaniard says he was ready to make the move.
"Fulham wanted me when I was 16. They were in the Premier League at the time with Mark Hughes and I was close to going. They had a plan for me to train with them for three months and then to start playing directly. I could go from the Atletico B team to the Premier League. I felt ready to make the jump. Thank God I never went."
Fulham stayed a part of the top-flight for the more seasons after eventually getting relegated in 2014. By this time Niguez was dazzling on loan at Rayo Vallecano. And the rest is history as they say!
Tags:
Saul Niguez Atlético Madrid