Fulham's Performance Continues Strong
Posted by

content

on Saturday, 25 March 2023
Even though most of January's transfers are over, news and developments regarding player exchanges are still ripe across the world of international football.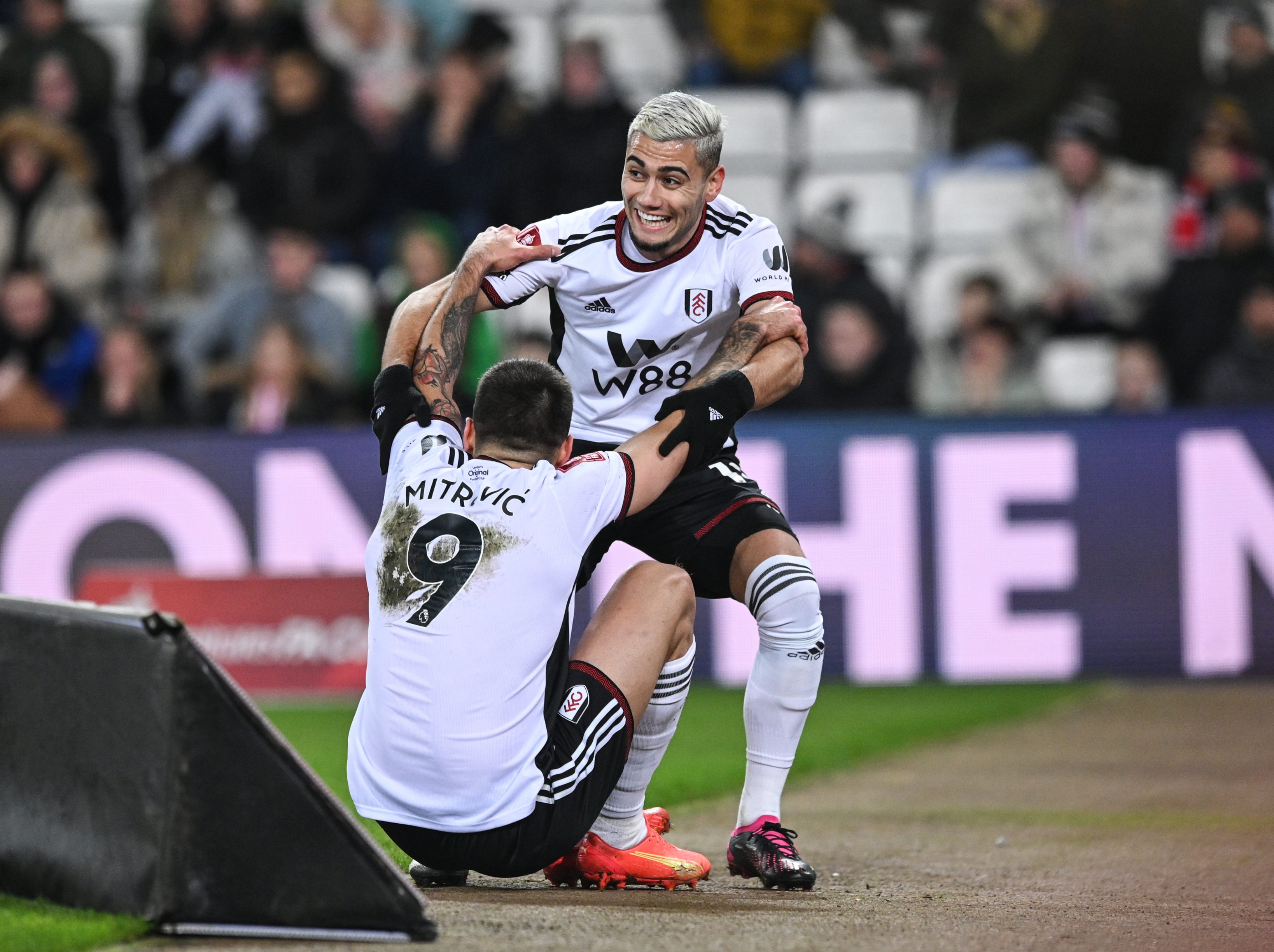 For instance, Fulham has been targeting Sander Barge and they are not alone in that. West Ham is targeting him as well. However, Sander Barge will be staying on with Sheffield United till his contract is over. Hence, even with the intense discussions about his future that occurred during the transfer window of January, the Blades are managing to hold onto this Norway international.
As per a report in The Sun, his contract continues till 2023/24 which means he will be at Bramall Lane in the upcoming term also. Meanwhile Newcastle United, the high flyers in Premier League were also keen to take him on. However, even though the deadline ended last week, he ended up not going to any other team.
Fulham was looking to take him on to bolster options among their midfielders. That is where this 24-year-old would have fitted in. hence; they pursued another potential player, a Serbia international, Sasa Lukic. He has been brought instead, from the Serie A team Torino.
There has been much praise lately for the partnership that Fulham has with the two players, Joao Palhinha and Harrison Reed. This midfield pair has helped the team to pick up points in their favor in last Friday's match where they drew a score of 0-0 against Chelsea. Pundits on BBC such as Alan Shearer commented on the performance of the team. He stated that he was impressed with how they protected the club's performance on the field. Of course, most eyes were on the big January additions that were embarking to play for their teams fresh this year. Indeed, Fulham has had a great season so far and fans are dreaming big for the matches to come.